Nestled within the Madrigal Business Park,
Azumi
Boutique Hotel is one of the newest and
hottest
hotels located in Metro Manila. It's a short drive to and from Ninoy Aquino International Airport which make it an ideal
accommodation
for business and travellers.
With the building's eye-catching orange
highlights
, it's an assurance that you won't miss it. Plus, it is just meters away from Alabang
Town Center
.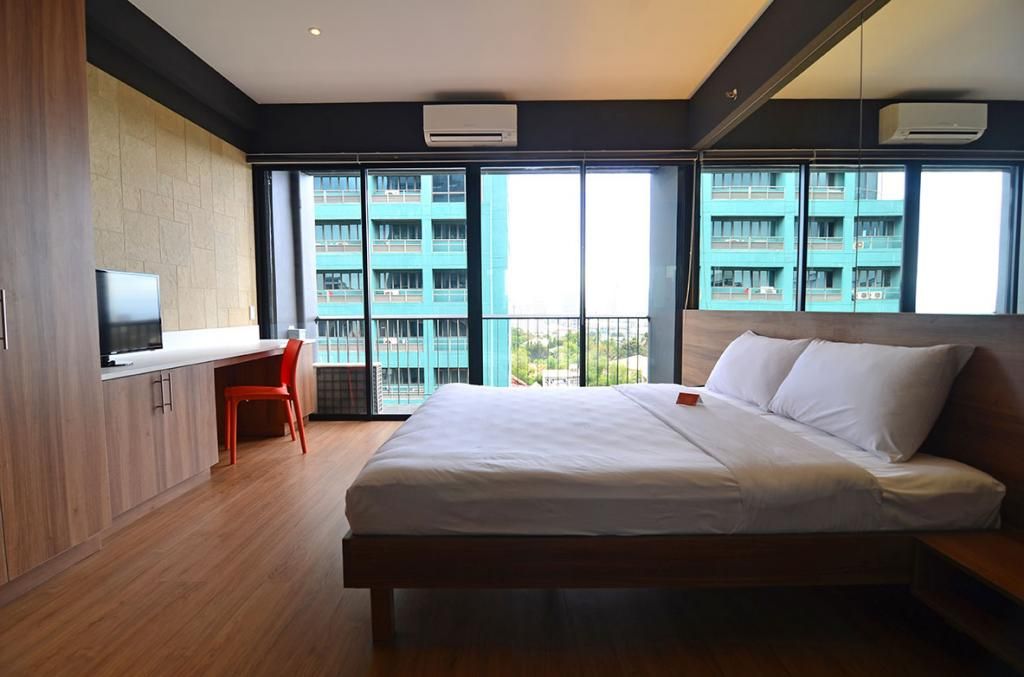 The hotel's homey feel and vibe is drawn out by the sophistication of the cozy furnishings, travel mementos which gives a retro-chic, vintage-modern feel yet it makes it warm and relaxing at the same time.
Rooms are not just all about comfort and relaxation, it's also about beauty and elegance, that's why Azumi Boutique Hotel characterized their rooms with its own private veranda which is highlighted by the use of luscious earth tones, wood laminated floors, floor-to-ceiling sliding glass doors and the pop of orange with creates the carefree vibe.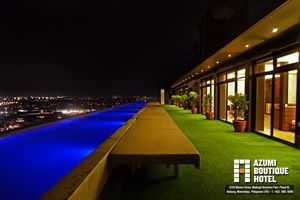 The hotel rooms are packed with necessities. It has a comfortable bed, kitchenette with refrigerator, coffee-making equipments and a sink. And quite frankly, all your basic needs and more are supplied already. It has complete basic kitchen utensils just in case you want to cook and prepare your own food.  If not, there are a lot of restaurants and malls surrounding the hotel.
There's also a variety of comfort in each rooms, LCD TV with cable channels, cabinet, work desk, air-conditioning unit and a super fast internet access is also available—it's very fast and reliable, plus it can be also accessed anywhere inside the hotel.


Their bathroom is also very unique and roomy! It has a very stylish walk-in shower. They provide fresh towels and toiletries, with hot and
cold water
access, too.
One of the most loved facilities in Azumi Boutique Hotel is their Infinity Lap pool which is located at the roof deck. With a 360 degree view of the Alabang skyline, guests can enjoy the stunning view of Alabang's towering skyscrapers.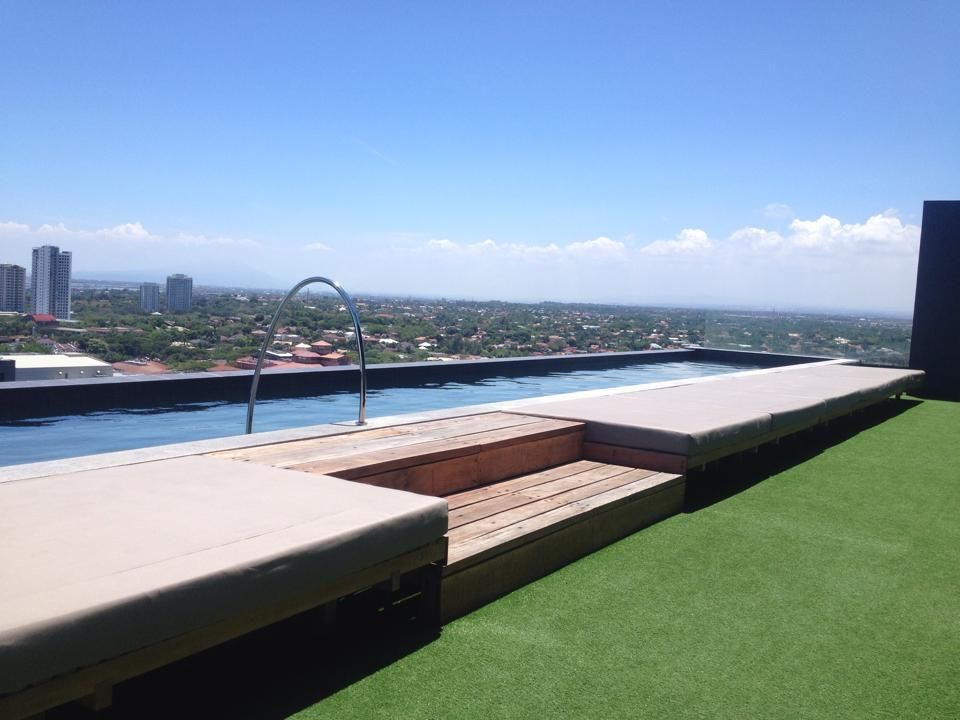 Besides the Infinity Pool, there's also a function room available at the hotel which is great for handful of gatherings or social events and corporate events even conventions.
There's also a nail spa in the hotel. It is located at the lobby and this chic salon is for those who are in need for pampering and relaxation.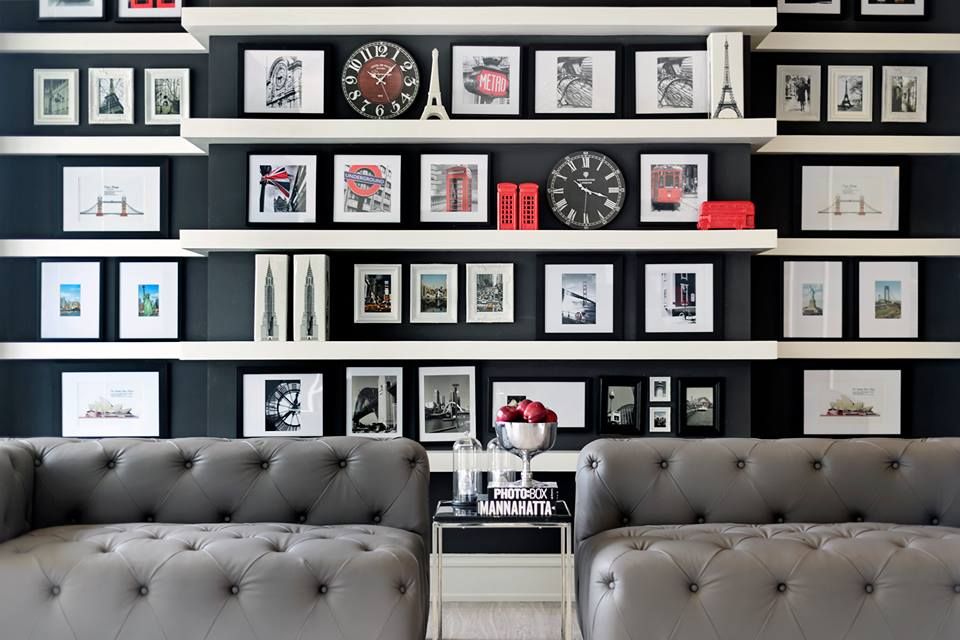 The hotel's restaurant, Romulo café, gives guests promising gustatory experience with a hint of Philippine history on its side. The complimentary breakfast comes with your
booking
and it is served in Romulo Café from 6:00 AM to 9:00 AM.
Azumi Boutique hotel is truly a first-class, sophisticated and quite unique
hotel in
the metro. It is an ideal place of accommodation for those local travellers and foreign tourists
who wants
to explore the south and enjoy it's culture.